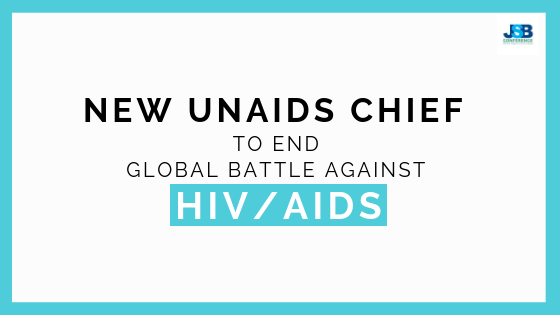 Our struggle with HIV/AIDS has been long and fierce. Even as we speak of this, thousands of doctors, scientists and academicians worldwide, are hard at work, eagerly waiting to make the smallest of progress.
Every tiny step against this destructive disease is a ray of hope for the millions who are affected by it and the millions more who have a loved one strongly gripped by the disease.
So what is it that makes this disease so deadly?
HIV is a virus that lives in human fluids.This includes blood, sexual fluids, and breastmilk. It weakens the body's immune system, which makes it difficult for our body to fight off common infections and invasions.It has a notorious history of spreading through sexual intercourse, use of unhygienic needles and wrongly performed blood transfusions. Since it was first detected in human blood, HIV/AIDS has a bad reputation of being a killer.
Initially it was detected in congo, Africa but soon in a few decades it became a pandemic when travellers came back to their own countries after spending time in congo, they brought the virus with them and so it spread. Soon millions were affected worldwide.
Since the first case was reported in the 1980's, almost 40 years of intense research and global efforts have followed. After the last chief of UNAIDS Michel Sidibé stepped down from the chair owing to accusations of mismanagement, Director of Women and Development at the African Union Commission, Winnie Byanyima has been appointed as the new chief of the organization.
The new chief is hopeful that by the year 2030 AIDS will have ended as a global pandemic, although she understands that it would not be easy to achieve this goal. In a statement while expressing her gratitude she said "I am honoured to be joining UNAIDS as the Executive Director at such a critical time in the response to HIV.
The end of AIDS as a public health threat by 2030 is a goal that is within the world's reach, but I do not underestimate the scale of the challenge ahead. Working with all its partners, UNAIDS must continue to speak up for the people left behind and champion human rights as the only way to end the epidemic.
Ms Byanyima was appointed by Secretary-General, António Guterres, following a thorough selection procedure aided by a search committee constituted by members of the UNAIDS Programme Coordinating Board.
Ms Byanyima started her career as a member of Parliament of the National Assembly of Uganda almost 30 years ago. She stood for the marginalized communities and women.
In its latest report issued on 13th August 2019, UNAIDS declared that there has been a 16% decline in HIV cases.
The report claims that Africa has made giant advances in the response to AIDS since 2010, the number of death cases have fallen by 40%. AIDS related deaths have continued to decline as treatment is reaching more and more of the population.
According to sources "In 2018, key populations, including people who inject drugs, gay men and other men who have sex with men, transgender people, sex workers and prisoner.accounted for around 95 per cent of new HIV infections in eastern Europe and central Asia and in the Middle East and North Africa."
In the 2018 international conference on HIV/AIDS, former UNAIDS executive director Michel Sidibé urges all to consider the 2020 targets as a wakeup call and "quicken their pace" as there are "still miles to go".
To find out more about the efforts in response to HIV/AIDS stay updated with the latest World Conference Alerts and be sure to attend the upcoming conference in Italy.